Hey there, check out these 
before-and-after 
charts of ideas shared on the 
Technical Traders Room
 channel!
We're gonna spill the beans on the best and worst performers, but these are just a few highlights from the many ideas shared on the channel.
So, when you look at those charts, try to put yourself in the shoes of the traders who spotted these ideas. What were they thinking when they spotted the opportunity? How did they react to the chart and stock movement after that? It's a fantastic learning experience !!
Happy charting and good luck with your trades!
Good clean moves across a few smallcaps and midcaps in Aug 2023!
First the 'HITS'
BEML - Up 54%
KSL - Up 24%
Pokarna - Up 35%
Railtel - Up 68%
Remsons India- Up 65%
Schand - Up 38%
SCI -  Up 25%
SHK - Up 32%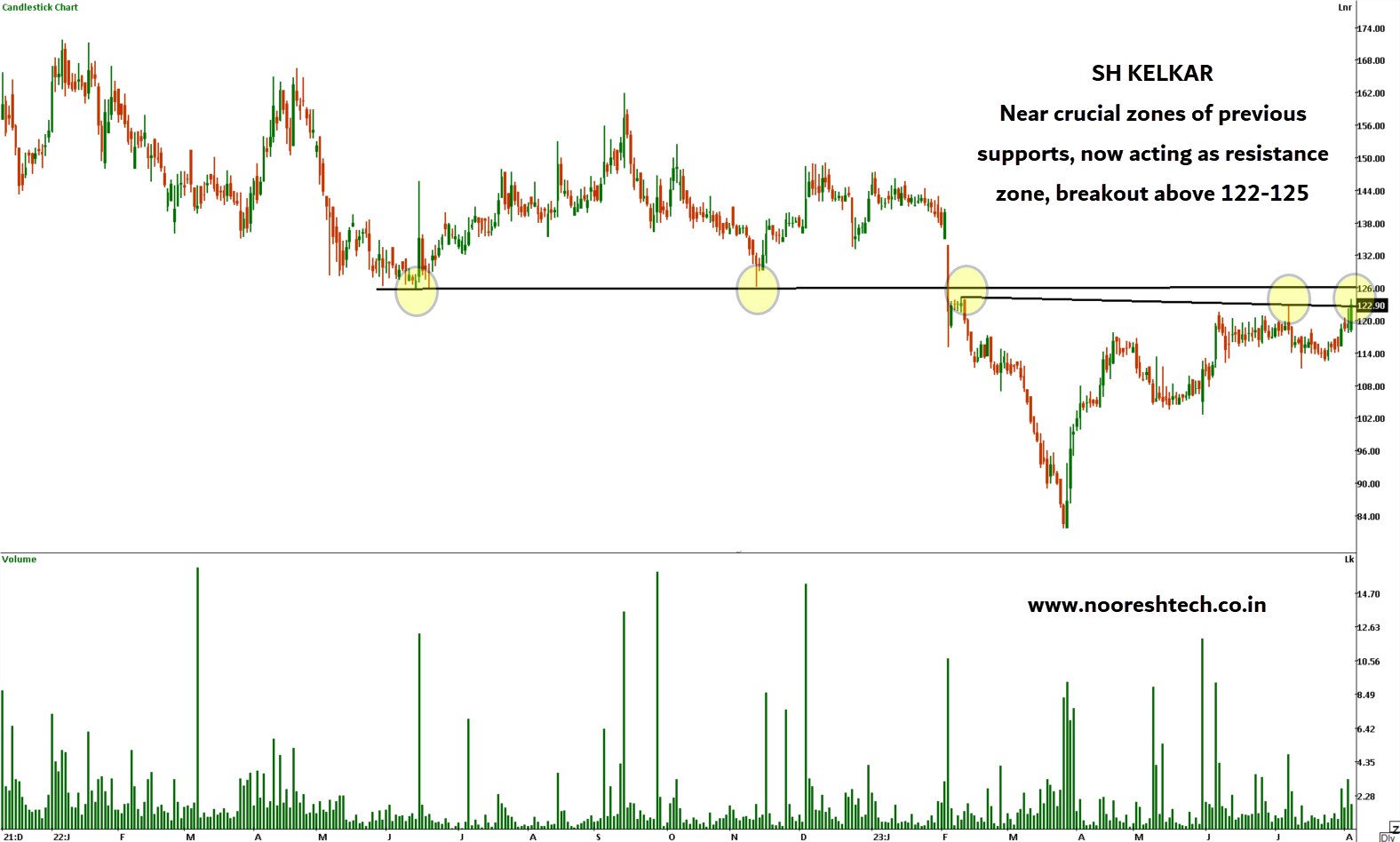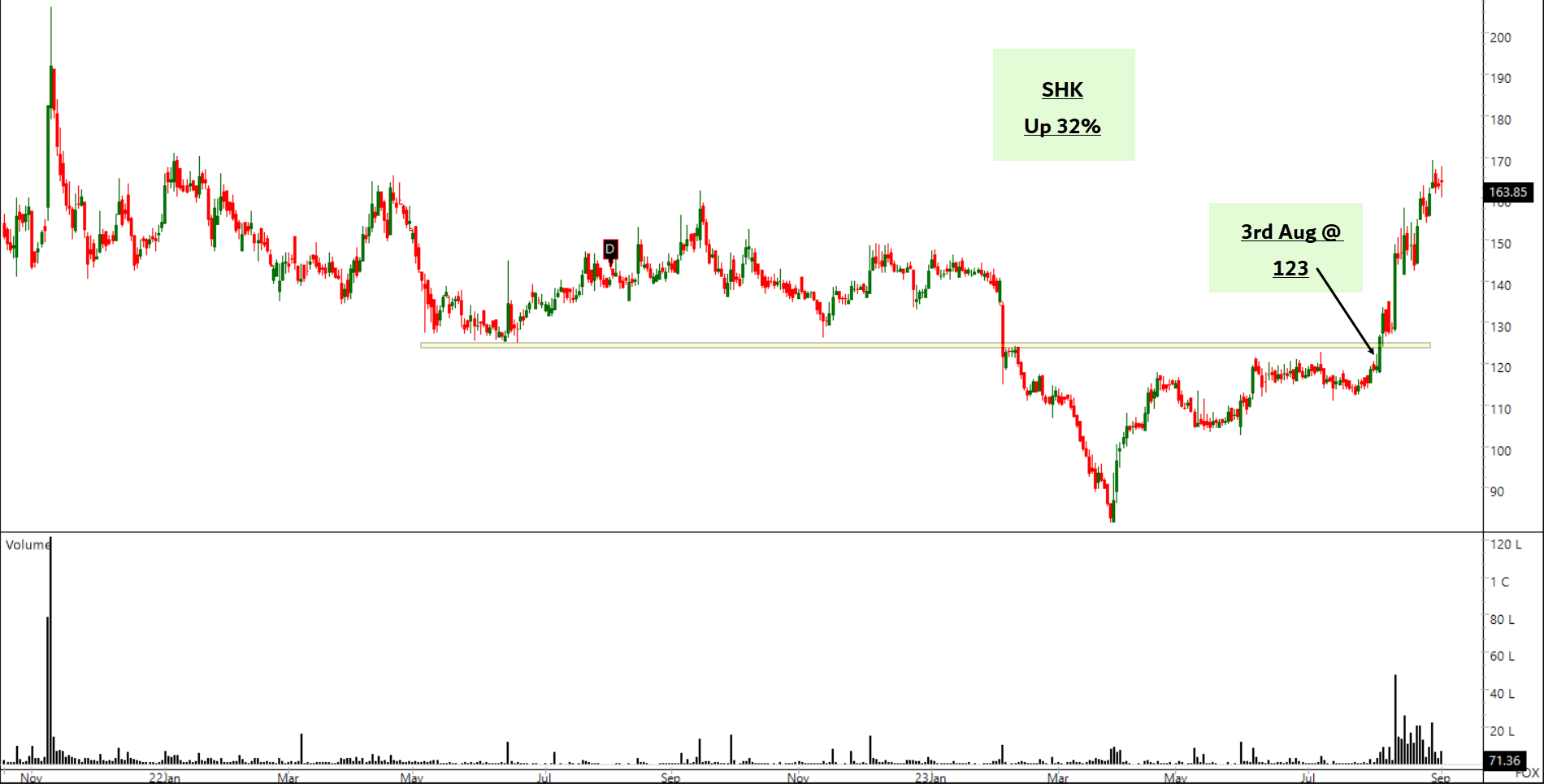 Solar Industries - Up 23%
TFCIL - Up 21%
First the 'MISSES'
Kaveri Seeds - Down 8%
Maithan Alloys - Down 4%
Nuvoco - Down 7%
DCB Bank - Down 9%..
TTR Link: https://bit.ly/4415U9r
Read more: https://rb.gy/5o6uf
Hits and Misses - July 2023
Hits and Misses - 'Technical Traders Room' - July 2023

TTR: https://t.co/lFPtCgwT9i
Read more: https://t.co/7FJVG3bzA6#technicaltradersroom

Before and After Charts

First the HITS

NRB Bearings - up 37% pic.twitter.com/sjvPo3xSGZ

— Nooresh Merani (@nooreshtech) July 29, 2023
Hits and Misses - June 2023
https://twitter.com/nooreshtech/status/1674747120375717888?s=20…
Hits and Misses - May 2023
https://twitter.com/nooreshtech/status/1664578582621081601?s=20…
Do join our Whatsapp Community for All Updates from Team NooreshTech
Technical Analysis Training – 28th and 29th October 2023