Dish TV --- Will it break the support of 65 of last few years. Big loser in the Telecom Data Battle ?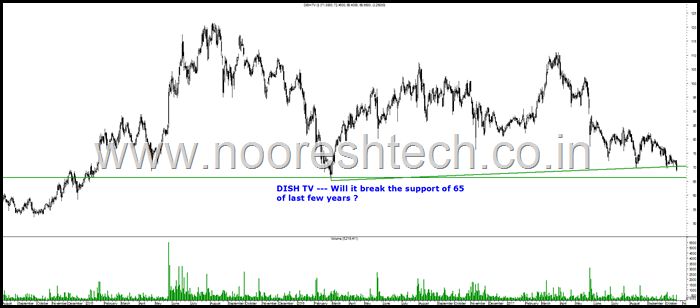 Nava Bharat Ventures – Watch for a further price action above 138-140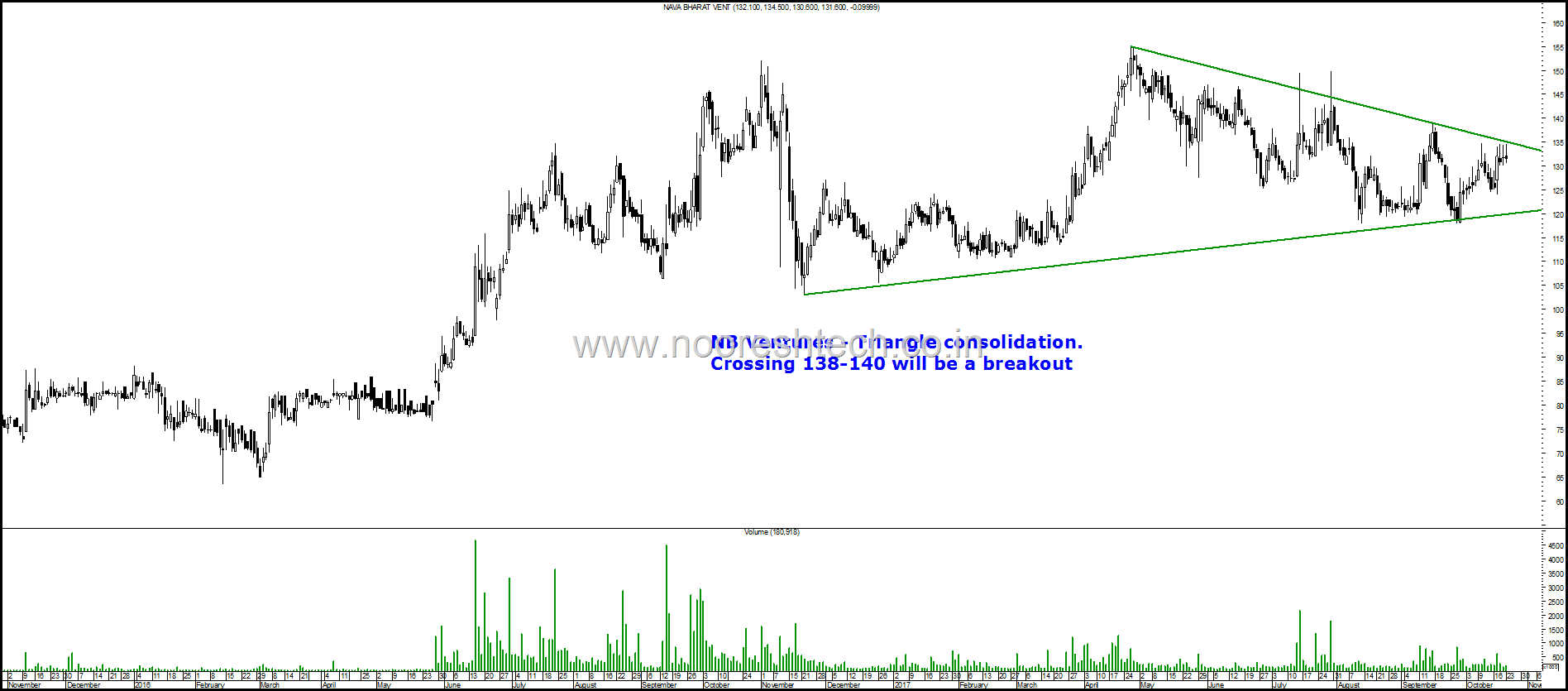 Prozone Intu – Consolidation after a 5 year breakout. An interesting Real Estate play ?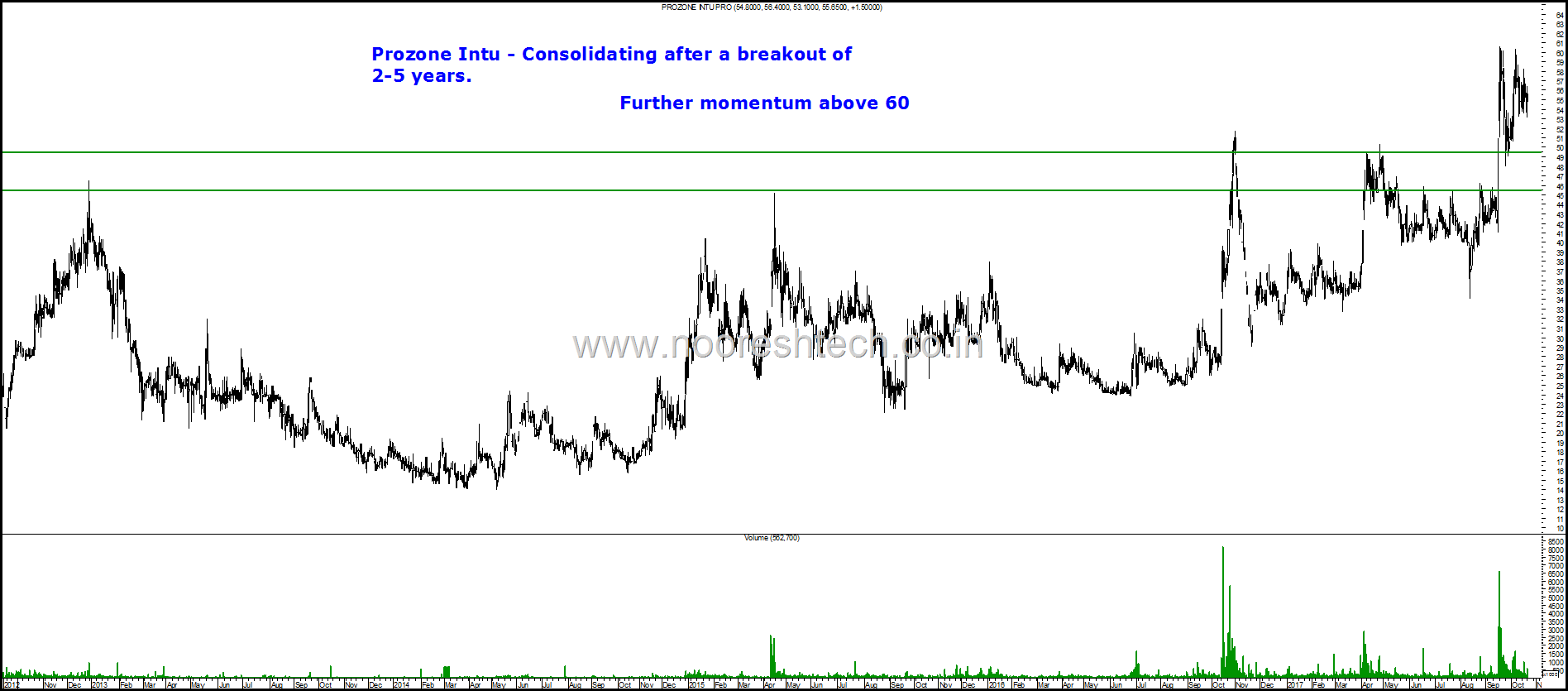 Reliance Capital – After a sharp correction now at a support and showing signs of a reversal. Risk-Reward Trade ?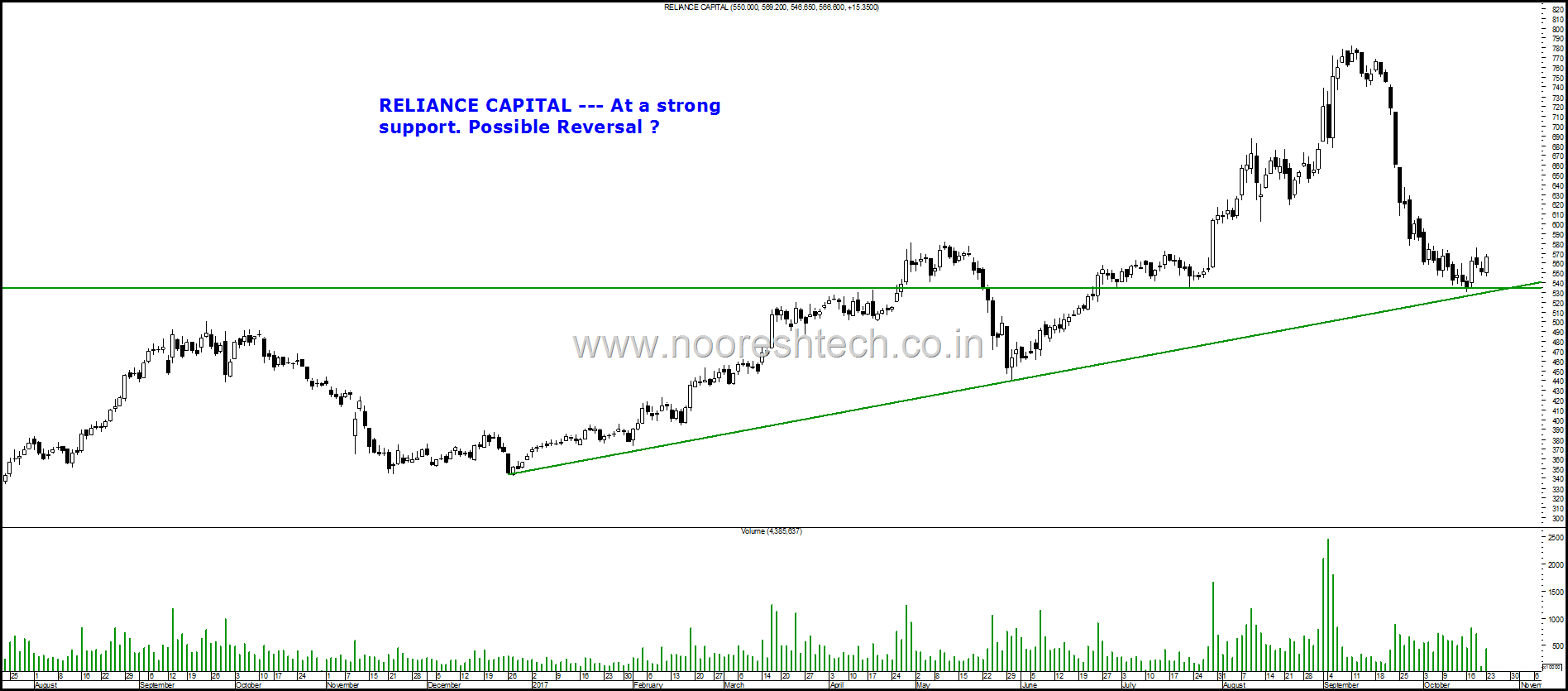 Reliance Infra – Time for a reversal from supports ? Risk-Reward Trade ?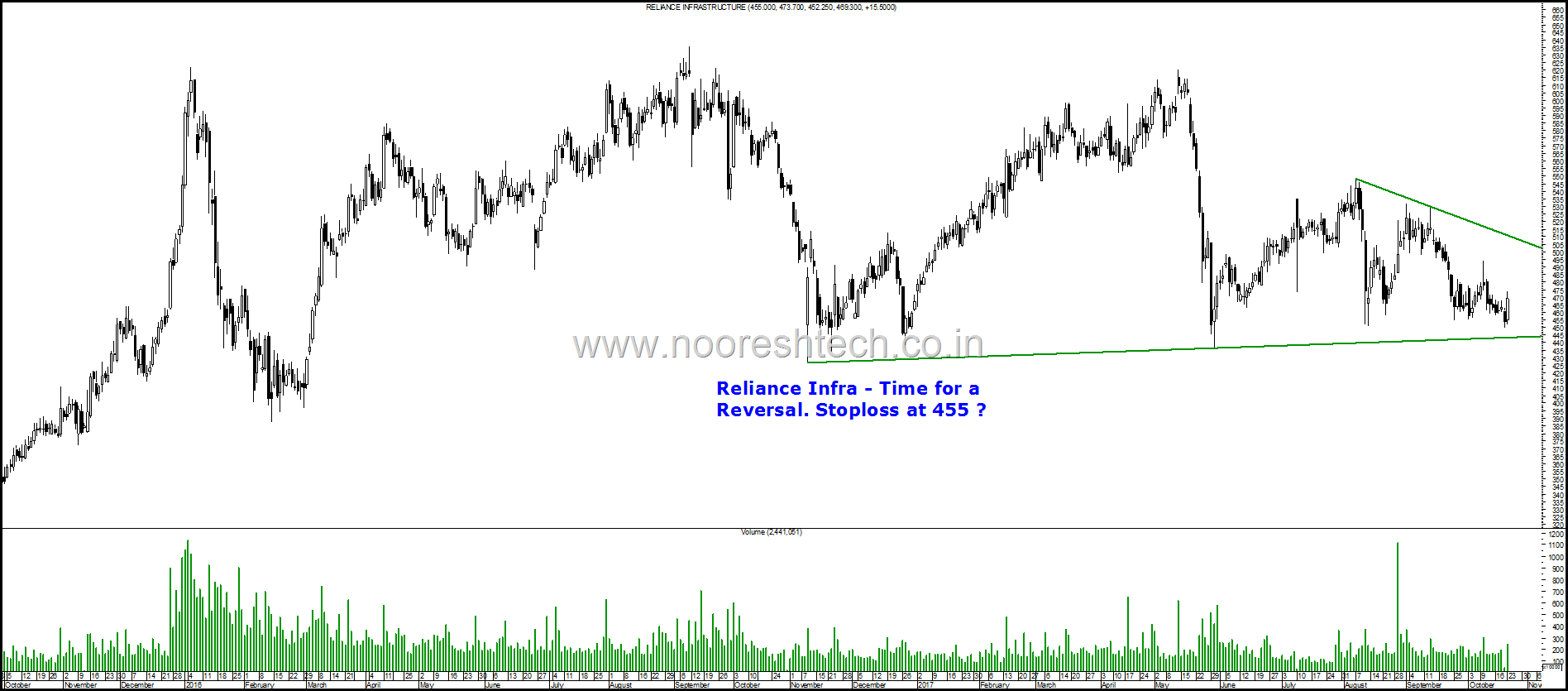 VSSL – Momentum and all time highs. Disclosure – Recommended in Technical Traders Club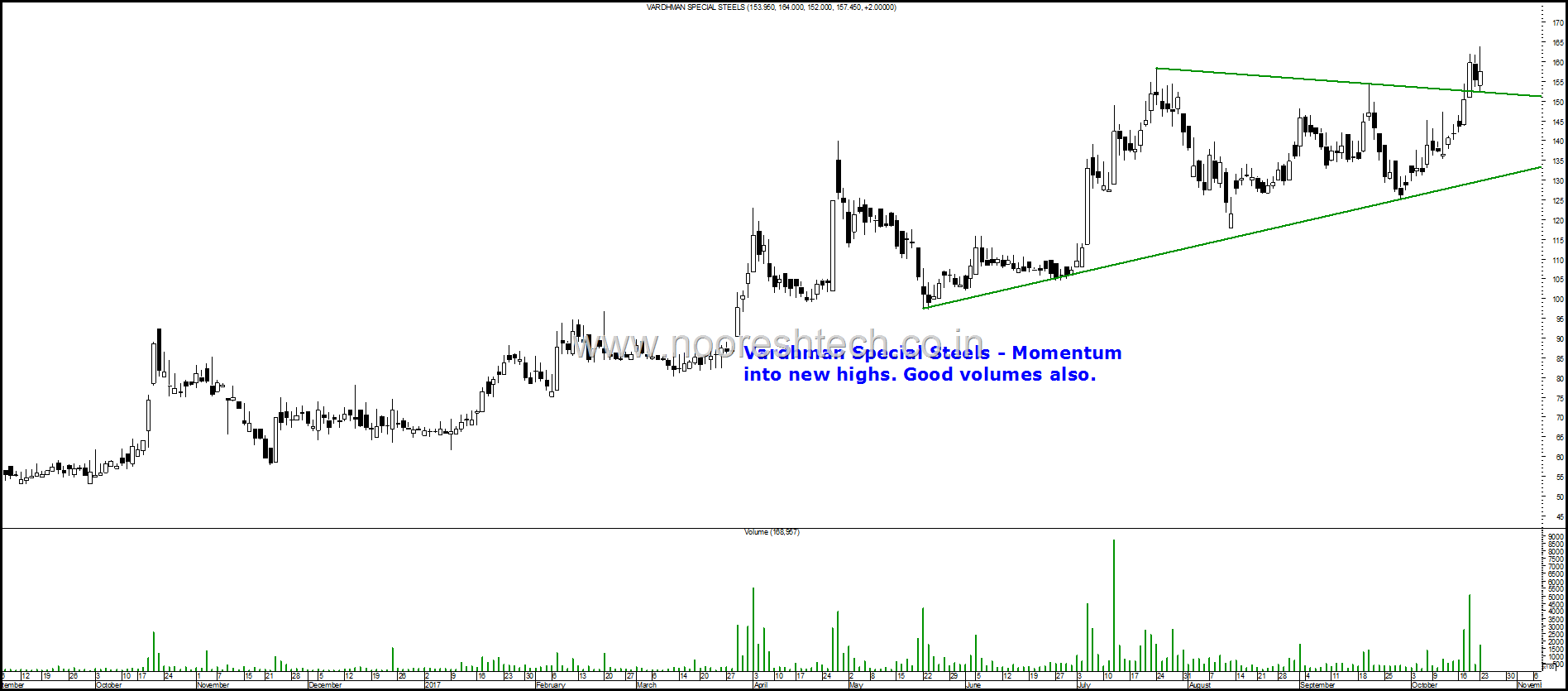 GMDC – On verge of a much bigger long term breakout. Disclosure – Recommended in Technical Traders Club at lower levels.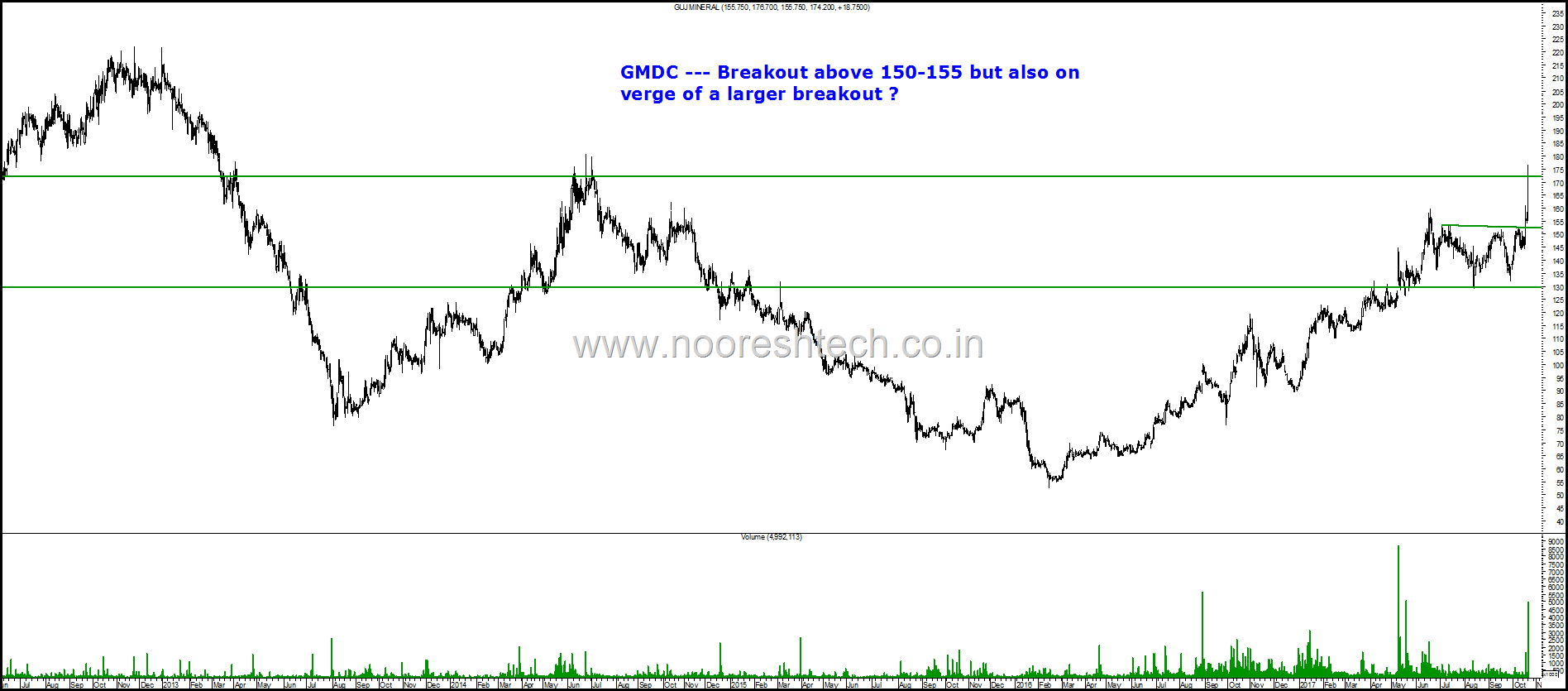 Technical Traders Club
This product is for traders/investors with moderate risk profile.
FAQs
This service is focused purely towards short to medium term trades with most of them being on the long side. So in bear markets we may have very few recommendations in the form of Option Strategies and selective stocks.
We do not advise leverage to be used in this service.
The stocks are advised to be bought in a range and can be accumulated.
The general holding period is 1-3 months for the Technical Trade Setups. The Thematic and Investment Picks may have longer holding periods.
The stop losses are generally on closing basis and an update is sent for the same or even for exit where the trade is not working as expected.
The stop losses would be in the range of 5-15%.
The frequency of recommendations is low and at times could only be a few 3-4 emails in a month.
Minimum Capital Size is 10 lakhs or more for the Technical Trade Setups. A higher allocation can be done for Thematic Reports.
We advise keeping funds in liquidbees or savings account as there will be many times when the full fund is not deployed.
Details of the Product.
Technical Trade Setups
In this section you get emails/whatsapp with the technical chart and the recommendation. The focus is for positional picks with a view of 2-20 weeks. Most of the recommendations are from midcaps/smallcaps and at times large caps. At a time we may have a maximum of 10-12 open recommendations.
We also update a view on benchmark indices – Nifty and Bank Nifty once or twice in a year when we see an interesting setup/trade.
Thematic Reports and Presentations
In this section you get a report on specific sectors or the benchmark indices and trends. Also we share any presentations which I would have made at some conference.
The frequency of reports is totally dependent on market opportunities.
Sample Thematic Reports
1) Sector in Focus – Fertilizers - https://nooreshtech.co.in/2017/01/sector-in-focus-fertilizers-deepak-fertilizers-gsfc-coromandel-chambal-and-others.html
2) March 2014 – Indian Elections – Do they Change Market Trends – https://nooreshtech.co.in/wp-content/uploads/2014/05/IndianElectionsAnalyseIndia.pptx
3) June 2014 – Abhi to Picture Baaki hai Mere Dost – ( Presented in our Seminars in Mumbai/Bangalore )
4) Textiles and Chemicals Sector was covered in March 2016
Investment Picks – Techno Funda
Even in our short term trades we prefer to focus on stocks which have decent fundamentals and avoid frauds but in this section at times we may update a few recommendations with a long term view.
Free Webinar
All subscribers get the Crash Course – Technical Analysis Webinar free.
Performance
The target of this service is to make 20-40% returns on annual basis and there will be periods of losses too depending on market conditions.
The allocations have to be equal to all stocks unless mentioned.
Subscription Link
Fees
Annual Rs 25960 ( Rs 22000 + Rs 3960( 18% GST ) )
Bank Account for Payments
Account Holders Name - Nooresh Merani
Account No - 06661530002851
IFSC Code - HDFC0000019
Branch - Seven Bunglows Branch
If you would like to make a payment to the bank - please mail – nooreshtech@analyseindia.com for details.