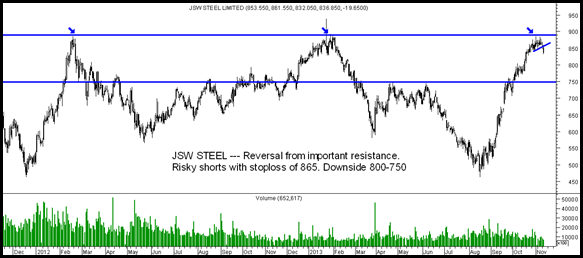 JSW Steel reversing from previous tops. Seems can test 750-800. Risky pick as a volatile stock.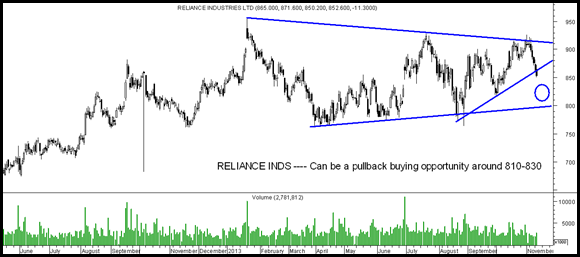 Reliance Inds…
Every time the stock goes to 900-930 zone it faces a lot of resistance. Downside 800-830 has been a band of support.
Can expect pullback from 830-810 where one can look to buy.
Book Recommendation.
This is a book i read a couple of years back and found it to be an interesting read.
Thanks and Regards,
Nooresh Merani
Twitter – https://twitter.com/nooreshtech
Facebook – https://www.facebook.com/nooreshtech