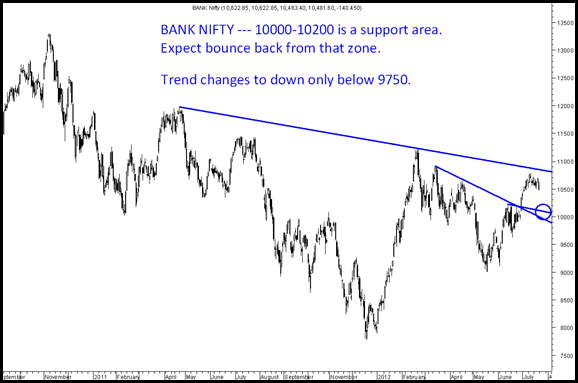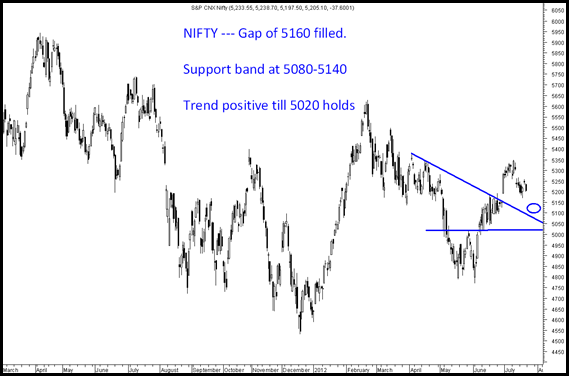 Had earlier dipped into a buy at 5190 and booked half or more at 5250.
Maintaining the accumulate view on Nifty.
Will wait for a dip on Bank Nifty to initiate buying.
Please note stoploss is 5020 and 9800 which is a deep stoploss so dont go over leveraged and only for positional traders with risk apetite.
Happy Trading,
Nooresh Merani