Sesa Goa – The stock can be a possible short trade below 257 on closing basis.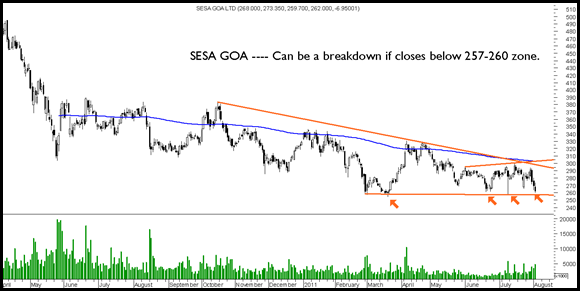 ICICI Bank – Although the stock has been holding above the 1000 mark any drop below 980 could lead to weakness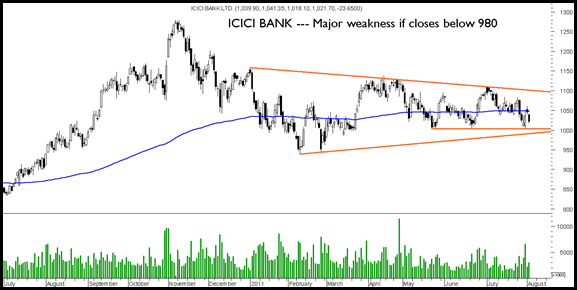 Mahindra & Mahindra
The stock remains one of the good bets in the index. Any breakout above 750 will lead to a quick 5-7% jump.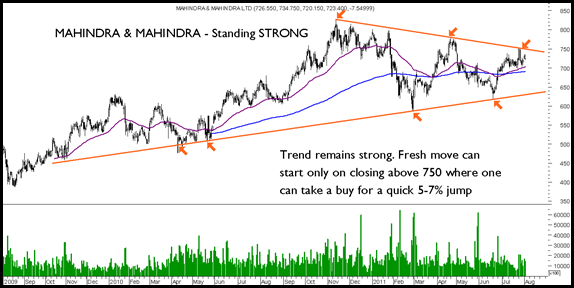 Bank of India --- The stock has given a breakdown.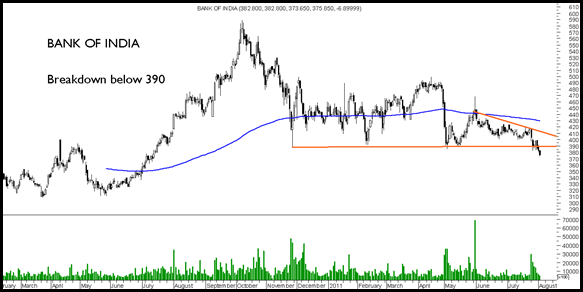 ABB – Watchout if the stock moves above 910 can give a quick move of 5-7%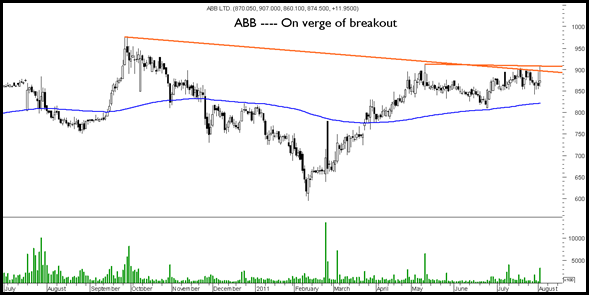 Online Technical Analysis Workshop on
August 6th-7th
To know more on Discounts & Details contact: Kazim on 09821237002 or Asif on 09833666151
Cheers,
Nooresh