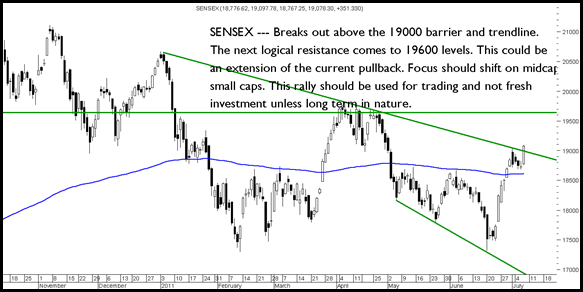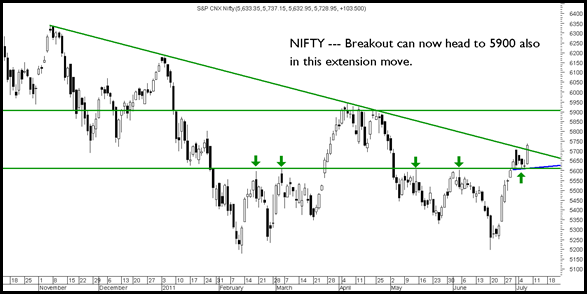 As seen in the charts above both the indices have broken out above the trendline which has been a major resistance over the last so many attempts.
In the near term the current move can see an extension to higher levels of 19600/5900. Upside to those levels will take the market to overbought zones.
The current move should be utilized for trading opportunities on broader markets and one should be selective in stock picking. At the same time avoid fresh investment buying unless it is of long term nature and buying partial quantities.
Investors may look to interest cash if they bought on dips.
Stocks to Watchout for :
Yet again i would like to feature one of our favorites for the last few months – DIVIS LABS
Have been mentioning it as an investment pick from 670-710 levels with an initial target of 800 which was done.Now fresh entry with a target price of 900-950.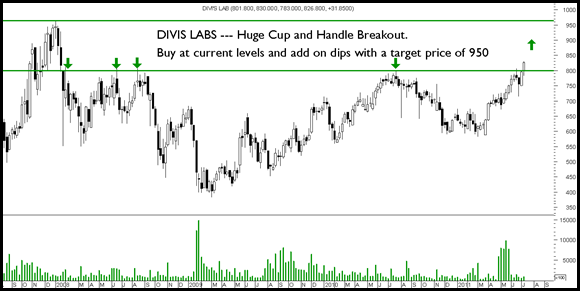 GlaxoSmithkline Consumer Healthcare
The stock looks headed to 2650-2700 + slowly and steadily to higher levels.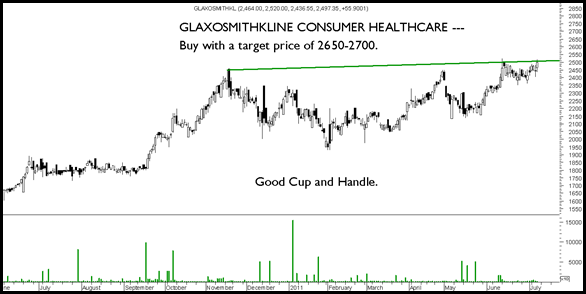 Siemens --- The stock has done nothing post the buyback offer.
Sustaining above 905 can give a move of 5-10%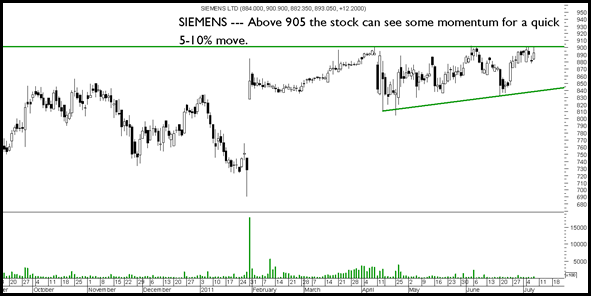 Gulf Oil Corp – Breakout above 94 can give a 10% jump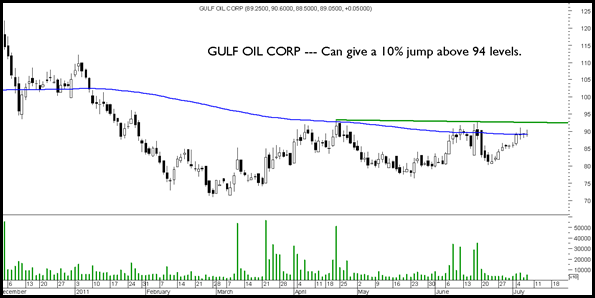 NAVNEET PUBLICATIONS ---
One of the best picks in the education segment and good defensive pick to buy on dips till 55-59 or in momentum above 69 with a target of 80 in medium term. Slow moving stock though.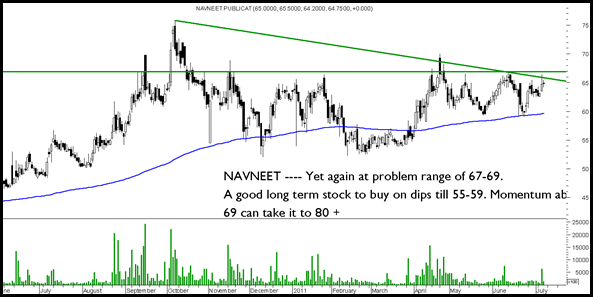 TECHNICAL ANALYSIS TRAINING SESSION –
DELHI July 9-10   ( 3-4 seats left )
PUNE July 16-17
BANGALORE July 23-24
MUMBAI July 30-31
For more details call Kazim 09821237002 , Asif 09833666151
Regards,
Nooresh
nooreshtech@analyseindia.com ( If somebody needs to talk to me regarding our services please mail

)