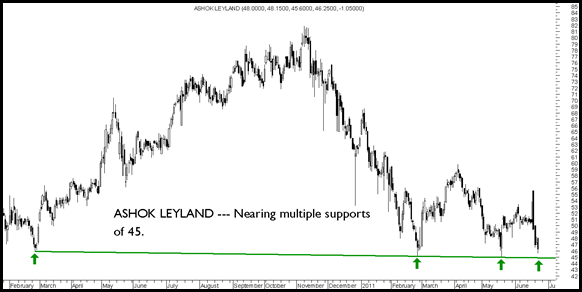 Ashok Leyland – The stock can bounce back from 44.5-45 levels.
Risky traders can look for pullback trades.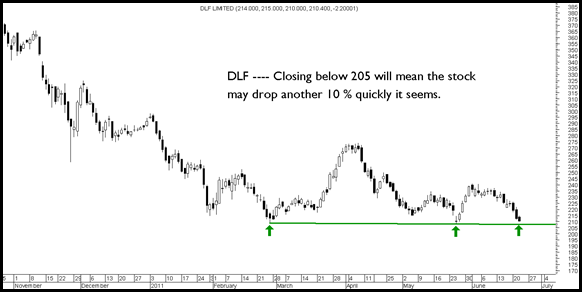 DLF ----Never been interested as too risky and volatile for me.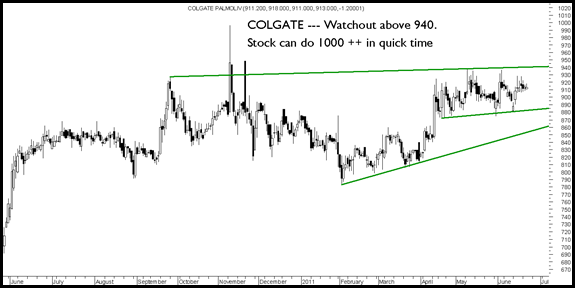 COLGATE --- The best FMCG bet now --- Above 940 will jump beyond 1000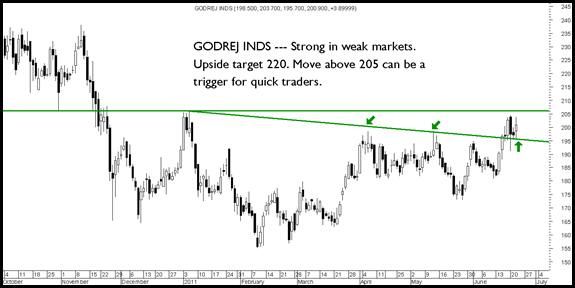 GODREJ INDS ---- The personal favorite for short to long term !!!!
Buy on dips for long term. Traders buy above 205 for a quick move to 220. Long term one of the best bets to buy on every dips with a 1-2 year view.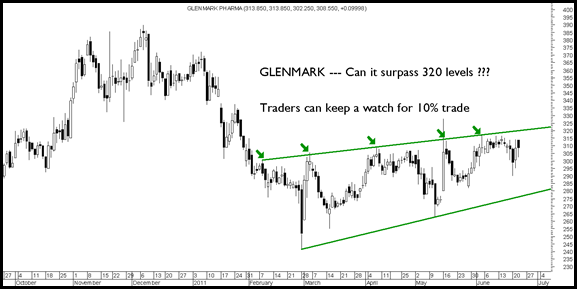 GLENMARK --- Watchout for a move above 320