Sensex technical view:
Just a quick one is am not well and neither is the system at home 🙂 and laptop is difficult for this big hands 🙂
The upside resistance comes around 18200-18500 roughly as per the channel. According to time analysis July 2-3rd week is a critical zone. So though we may see lots of stock specific moves which is always the case in the end one needs to be alert as markets have moved up a lot.
Stocks to watchout for:
Zee enterprises could see a sharp move in coming days.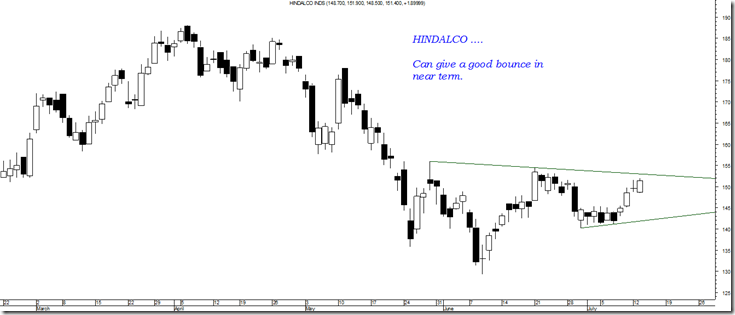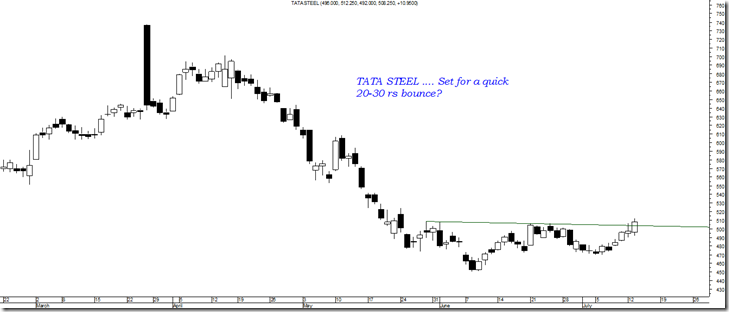 To join us in our new venture where we would provide advisory services at absolutely free of cost with your trading account with us please get in touch with our team Kazim 09821237002 Asif 09833666151 Nooresh 09819225396 ( after market hours only ).
Will soon try to put pictures of the opening of our new office.
TECHNICAL ANALYSIS TRAINING SESSION MUMBAI – JULY 17-18.
The rates have been slashed by 30%!.Also group discounts ( 2 or more )  for more call Kazim 09821237002 Nooresh 09819225396
Cheers,
Nooresh