Sensex Technical View :
Although i have pulled out a detailed view on the index which i have clearly stated 16k-16.4k is a buy zone with 15900 and 15600 being stoploss for the traders/investors.
In the near term the two levels to watch are basically 15900 on the downside and 16900 on the upside. Till we dont see a clear move on either side the volatility will remain high and one will need to wait patiently on sidelines.
Stocks to watchout for :
Divis Labs: The stock seems to be showing lots of strength but needs a sustaining move above 730. Stock should shoot up to 800 levels in that case.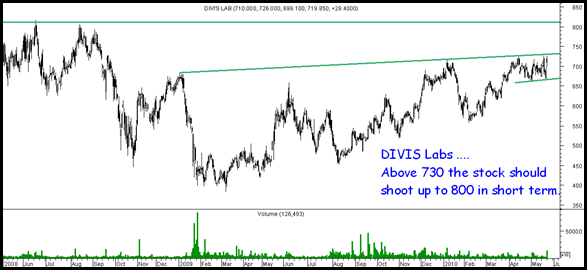 Reliance Inds: The stock continues to be in the range of 980 to 1080 broadly. Till we dont see a clear move above 1100 or below 1060 the flip flops may continue.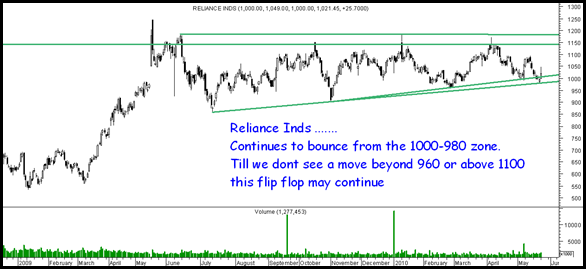 TECHNICAL ANALYSIS TRAINING SESSION MUMBAI
now at a huge discount
For more details download the pdf for details.