Some of the stocks recommended in the recent seminar.
A big thank you to all the participants who came for the seminar and hope they enjoyed it. Asif has clicked a few pics will try to put it up soon. Also regret that some people who wanted to register later could not be accomodated.
Few of the stocks discussed in the seminar.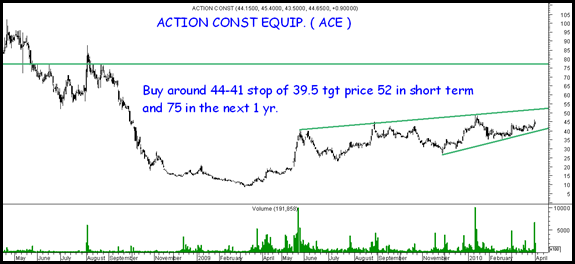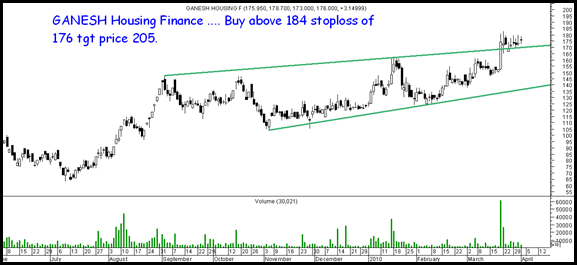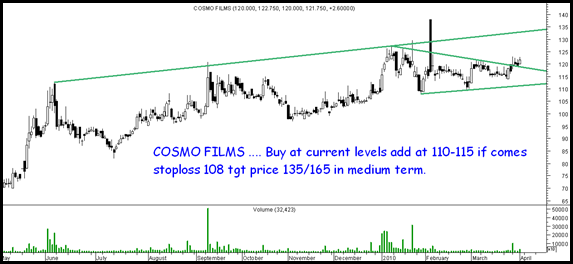 To streamline our services and quick solution of queries regarding our services note the following nos.
Asif – 09833666151     –  Advisory Services /Seminars
Kazim : 09821237002 –  Trainings/Alliances
Shams 09819919725   –  Intra Day Calls and Free Trials.  ( He is our Intra Day Analyst )
Mail : analyseindia@gmail.com

Continue to read the blog for further interesting announcements.
Best Regards,
Nooresh