Sensex :
Nothing much has changed here. 16500 and 17300 remains the range. Be stock specific. For more go through the posts below.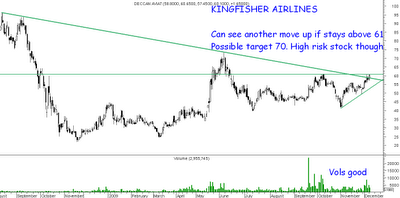 Disclosure: KFA recommended to clients recently at 55 and booked at 60 may again look for entry.generally a high risk stock so dont go leveraged.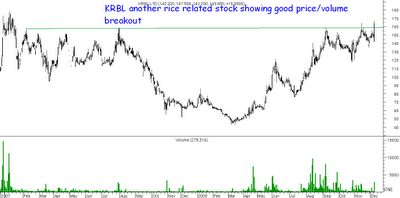 RICE Stocks seem to be back in favour.
Lakshmi Over seas a better bet only if it gives a breakout in coming days.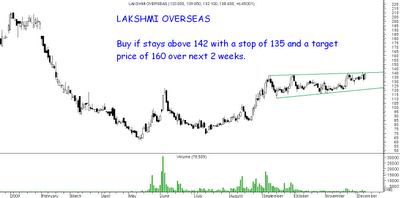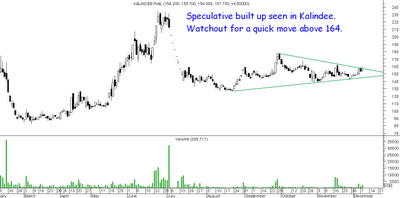 Speculative call on Kalindee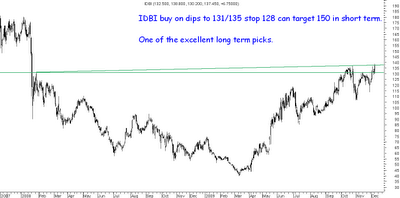 IDBI remains a long term favorite. Buy only on intra dips.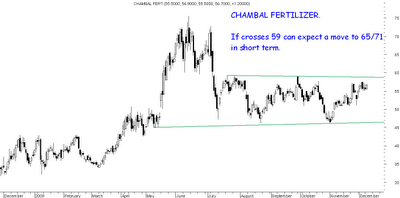 Chamble keep a watch for next few sessions.