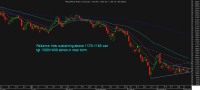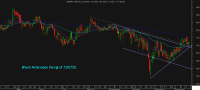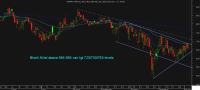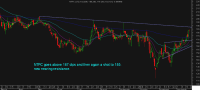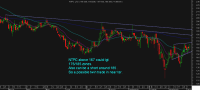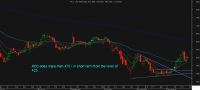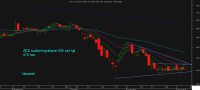 Few sessions back had put up a few charts for short term moves... Just a review of the charts and the movement done... Power Grid dint do much , Tata Power also did tgts but no review here. Click on charts to see enlarged version.
Sensex also 9300 to 10100 but the main action was in specific stocks.
This is why technical analysis is a simpler and effective way to trade the markets.
Best Regards,
Nooresh
09819225396