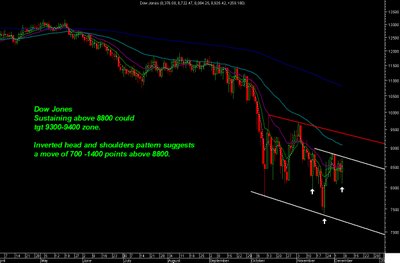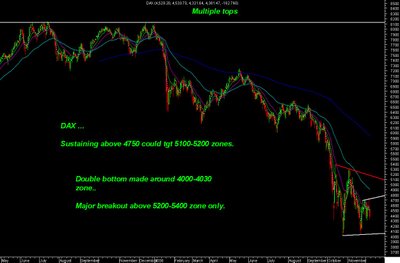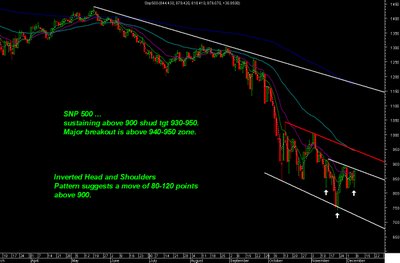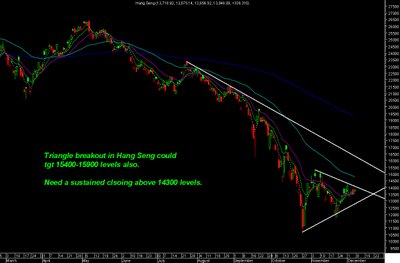 Have posted a quick technical review of global indices. All are poised close to crucial resistance and a breakout is possible in coming days. A failure to do so would lead to te same rangebound moves like last 2-3 weeks.
For Sensex similar levels come to 9400-9500 and 2850-2870 on Nifty.
Clarity on breakout should ideally emerge in this week. Wait for a confirmation of 2-3 days close above the levels or a much stronger move to initiate trades.
Best Regards
Nooresh
09819225396