After the large cap IT it seems a lot of smallcap IT names could also surprise on the upside. Posting a few charts quickly.
Disclosure – Some of these names have been recommended in Technical Traders Club
Oracle Financial Services – Multiple attempts at 3250-3300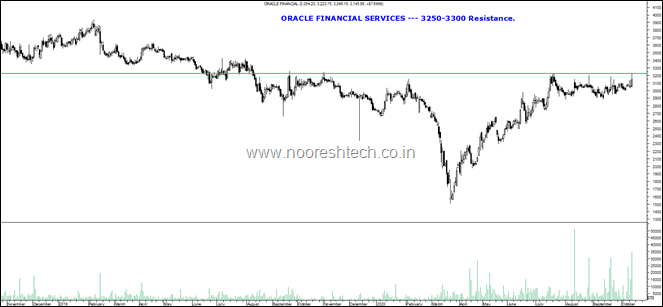 Newgen Soft – 250 a resistance.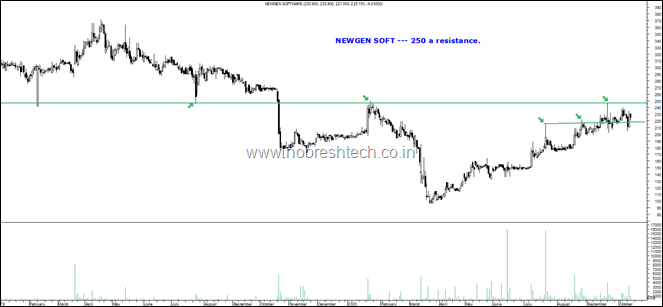 Datamatics – Quite a lot of cash and pretty cheap. 90 a major resistance.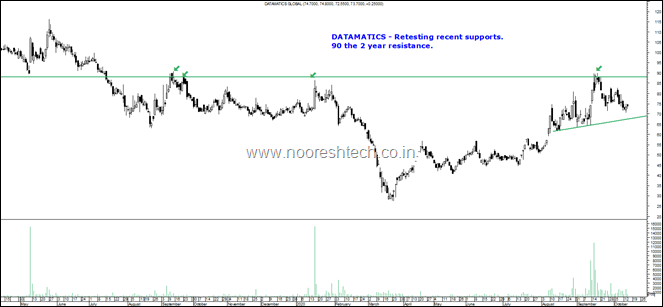 Sasken – Nearing a 2 year resistance.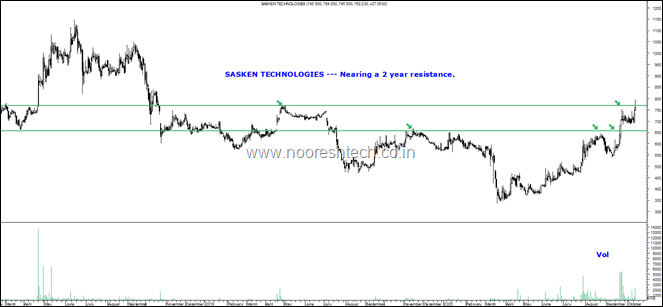 Zensar Tech – 2 year resistance at 200-210. Interesting company with a longer term perspective to study.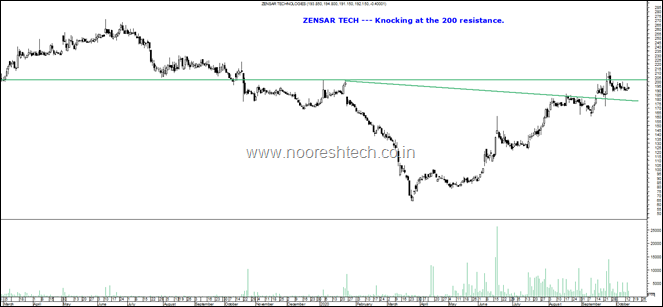 Free Webinar
How to Trade Smallcaps & Midcaps using Technical Analysis ?
• Technical Chart Patterns which work well on Smallcaps.
• How to use Volumes and Delivery Volumes to reject and select Stocks.
• The Price Volume Patterns to find Big Movers.
• How to deal with False Breakouts.
Webinar Time = 1 –1.5 hours.
Question & Answer Session for 30-60 minutes.
Limited Seats. - First 200 Registrations
Date & Time = 24th October 2020 Time 2.30 pm
Only Register if one is going to attend the session, as registrations are limited.
Registration Link
https://meeting.zoho.com/meeting/register?sessionId=1066072503
Brief Video on Product Offering – Online Video Course and Analyse with Me -
After receiving a lot of inquiries,Have created a small video explaining the course offerings
Online Technical Analysis Video Course https://youtu.be/fJYX1TP0a6I
Subscription Link - https://imjo.in/jWW5cg Rs 6000 1 year access.
Analyse With Me – A Practical Approach to Technical Analysis https://youtu.be/K92k4V_BAaY
( Do Join as quickly for the Oct-November Batch.) https://imjo.in/M43ejX