The Nifty maybe in a decent uptrend thanks to narrow moves in TCS,Infy,Reliance etc. The broader markets seems to be in a pause and trading range with hardly any action in last few days.
Same seems to be the case with a few global indices.
Time to sit back and let the range resolve itself. Also given a massive move from March lows a consolidation is a good thing.
Taiwan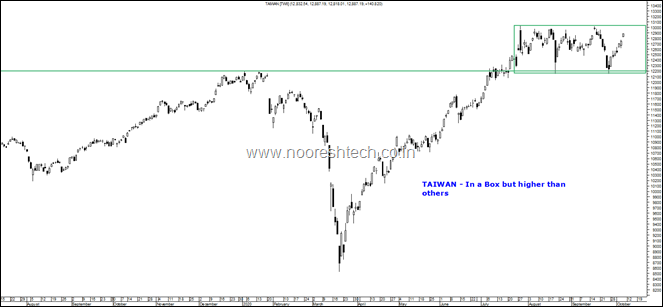 Nikkei Japan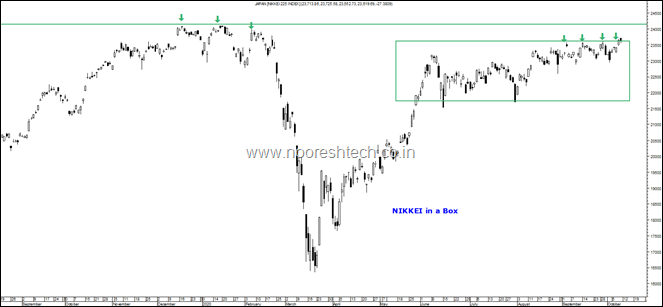 Germany – DAX
Nifty50 Equal Weight – Struggling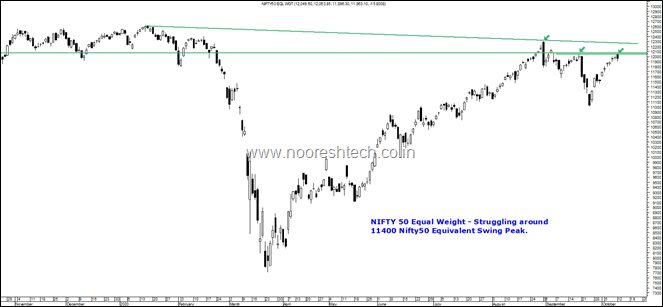 Nifty Midcap – In a Box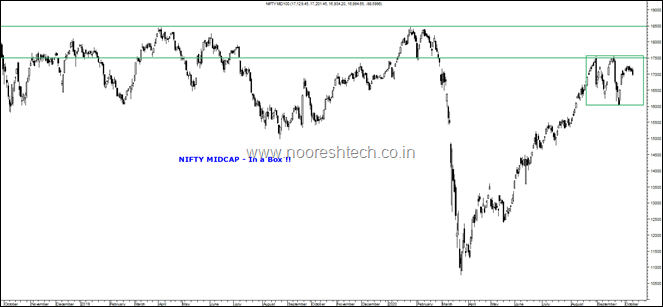 BSE Smallcap – In a Box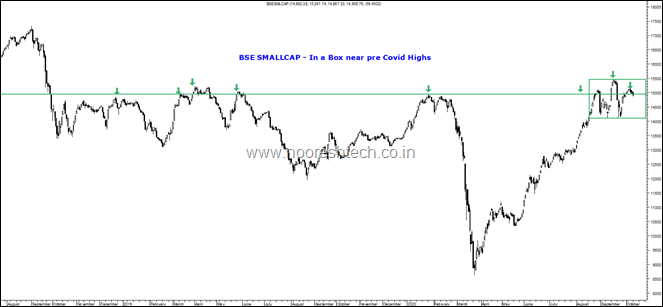 Free Webinar
How to Trade Smallcaps & Midcaps using Technical Analysis ?
• Technical Chart Patterns which work well on Smallcaps.
• How to use Volumes and Delivery Volumes to reject and select Stocks.
• The Price Volume Patterns to find Big Movers.
• How to deal with False Breakouts.
Webinar Time = 1 –1.5 hours.
Question & Answer Session for 30-60 minutes.
Limited Seats. - First 200 Registrations
Date & Time = 24th October 2020 Time 2.30 pm
Only Register if one is going to attend the session, as registrations are limited.
Registration Link
https://meeting.zoho.com/meeting/register?sessionId=1066072503