Dear Friends,
On the auspicious occasion of Diwali, we wish and pray for your Success, Good Health, Prosperity, Luck, Joy and all the Goodness in the Year ahead.
DHAN TERAS::            Aapka bhandar hamesha bhara rakhe
CHOUDAS::                 Asafalta, Dukh, Nirasha, Daridrata, Mushkeliye, Aap Se Koso Door Rahe
DIWALI:::                      Pura Saal Aap Ke Ghar Me Khusiyo Ki Roshni Jagmagati Rahe
NAYA SAAL::               Sukh samridhi Seh bharaa Ho
BHAI BHEEJ::              Bhai behen Ka Pyar Hamesha asaman ki unchai pe Rahe

LAABH PANCHAMI::  Aapka vyapaar Fule Fale
Warm Regards & Best Wishes,
Team Analyse India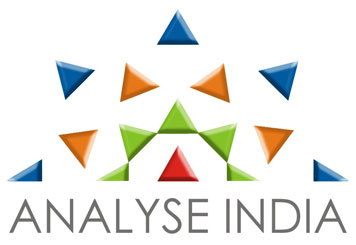 Analyse

India

Market Solutions Pvt. Ltd.
Row House No.4 , Rajnigandha Complex,
Gokuldham,

Goregaon ( East )  Mumbai - 400 063
Direct:
+91.22.4217.3005   
Fax: +91.22.2840.6189